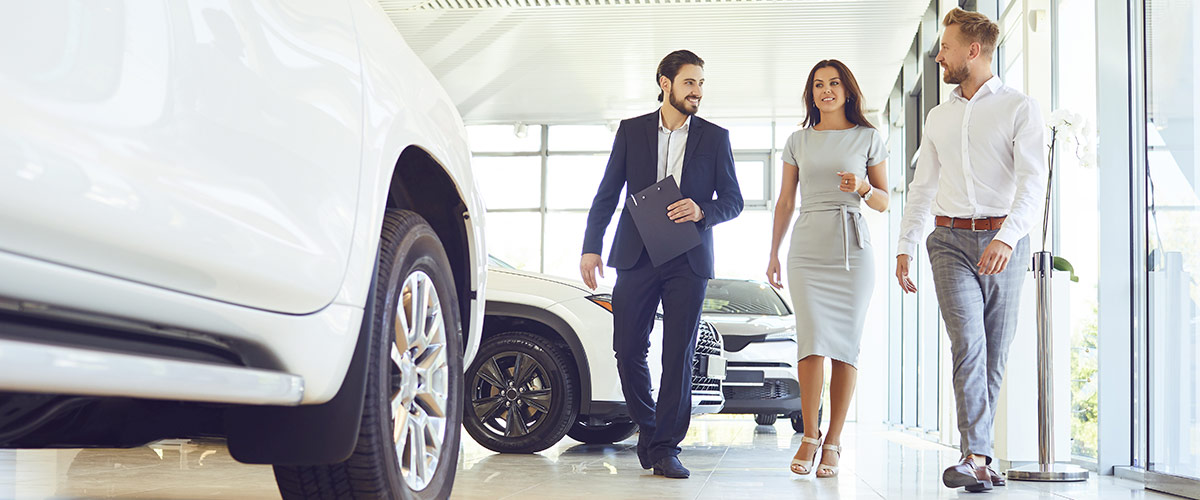 We've Got You Covered
Have you been dreaming of trading in and trading up to a brand-new Nissan? If so, hurry into Dave Wright Nissan to upgrade your ride. We'll provide you with an incredible trade-in offer if you want to sell your current car. Then, the staff at our Nissan dealership near Cedar Rapids, IA, will help you get behind the wheel of a new Nissan for a competitive price. Curious about the Nissan Rogue interior features or Altima price? We're here to help you shop for a Nissan that meets all your needs without exceeding your budget.
When you come to Dave Wright Nissan in Hiawatha, you can take advantage of the current Nissan Special 90-Day Delayed Payment Option. That means qualified customers who finance a new Nissan with Special APR or Dealer Choice APR can delay their first car payment for up to 90 days. Whether you're looking for a family-friendly SUV like the Nissan Murano or a stylish and efficient Nissan Versa, we'll make it easier than ever to finance the vehicle you love. It's the perfect time to visit our Hiawatha car dealership to sell your used vehicle and get the keys to a new Nissan.