Nissan Intelligent Mobility™ Technologies
Nissan Intelligent Mobility™ is an overarching initiative that's been propelling Nissan into the next phase of the automotive industry. Between developing cutting-edge safety systems, paving the path for future autonomous cars and making eco-friendly vehicles more accessible, Nissan Intelligent Mobility™ is all about advancing technology. Learn more about Nissan Intelligent Mobility™ and the available Nissan driver-assistive features that are offered in new Nissan models like the 2019 Nissan Rogue and new Nissan Altima. Then, come to our Nissan dealership near Marion, IA, to experience ProPILOT Assist™ and other Nissan Intelligent Mobility™ features.
ProPILOT Assist™
The ProPILOT Assist™ collection of safety features is the crux of Nissan Intelligent Mobility™. With more than 10 available driver-assistive technologies at your fingertips, you'll travel around Marion and beyond with complete confidence. ProPILOT Assist™ features may include:
Nissan Intelligent Forward Collision Warning
Nissan Intelligent Blind Spot Warning
Nissan Intelligent Lane Intervention
Nissan Intelligent Back-Up Intervention
Nissan Intelligent Around View® Monitor
Nissan Intelligent Distance Control
Automatic Emergency Braking with Pedestrian Detection
Intelligent Cruise Control
Lane Departure Warning and Lane Departure Prevention
Moving Object Detection
Rear Cross Traffic Alert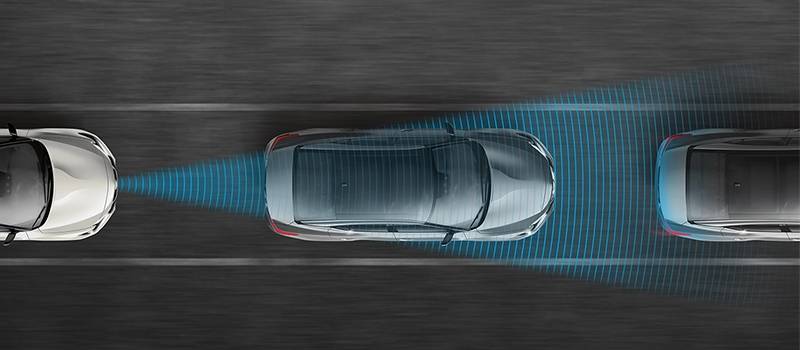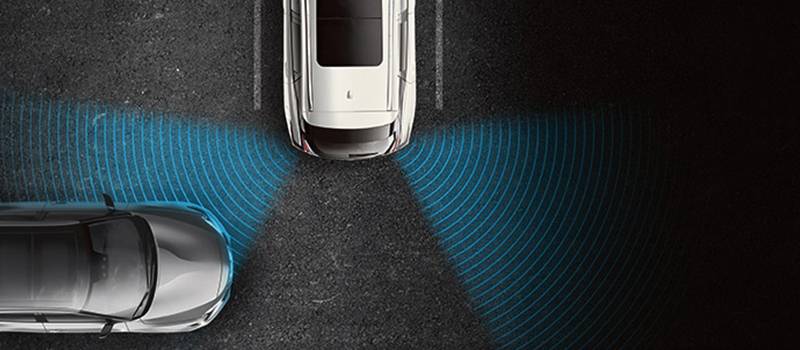 Nissan Intelligent Mobility™ in the Nissan LEAF®
The new Nissan LEAF® is equipped with eco-friendly Nissan Intelligent Mobility™ technologies that can help you reduce your carbon footprint. These innovative features maximize the efficiency of your car without sacrificing power or the caliber of performance. New iterations of our EV battery, the cutting-edge e-Pedal and the convenient Vehicle to Home energy-saving system are just a few of the updates you'll see in the Nissan LEAF®. Additionally, Nissan has more than 2,000 quick charge stations in the U.S., making sustainable driving easier than ever.

Future Nissan Intelligent Mobility™ Technologies
There are many Nissan Intelligent Mobility™ technologies still in development for more fuel efficient and autonomous vehicles. Have you heard of the Nissan IMx with Brain-to-Vehicle technology? This next level Nissan concept crossover allows you and your vehicle to bond more than ever before via brain waves. Plus, Nissan wants to develop fully autonomous cars that communicate with each other and electric vehicles that charge themselves on the road.