If you're ready to return your Nissan lease, turn to our Nissan dealership near Cedar Rapids, IA. Our team can help you acquire an auto loan if buying out your Nissan lease interests you or can assist you in a Nissan early lease return. Whether you want to pick out a new Nissan Rogue or you no longer need a vehicle, sit down with the Dave Wright Nissan finance experts to find out how you can get the process started.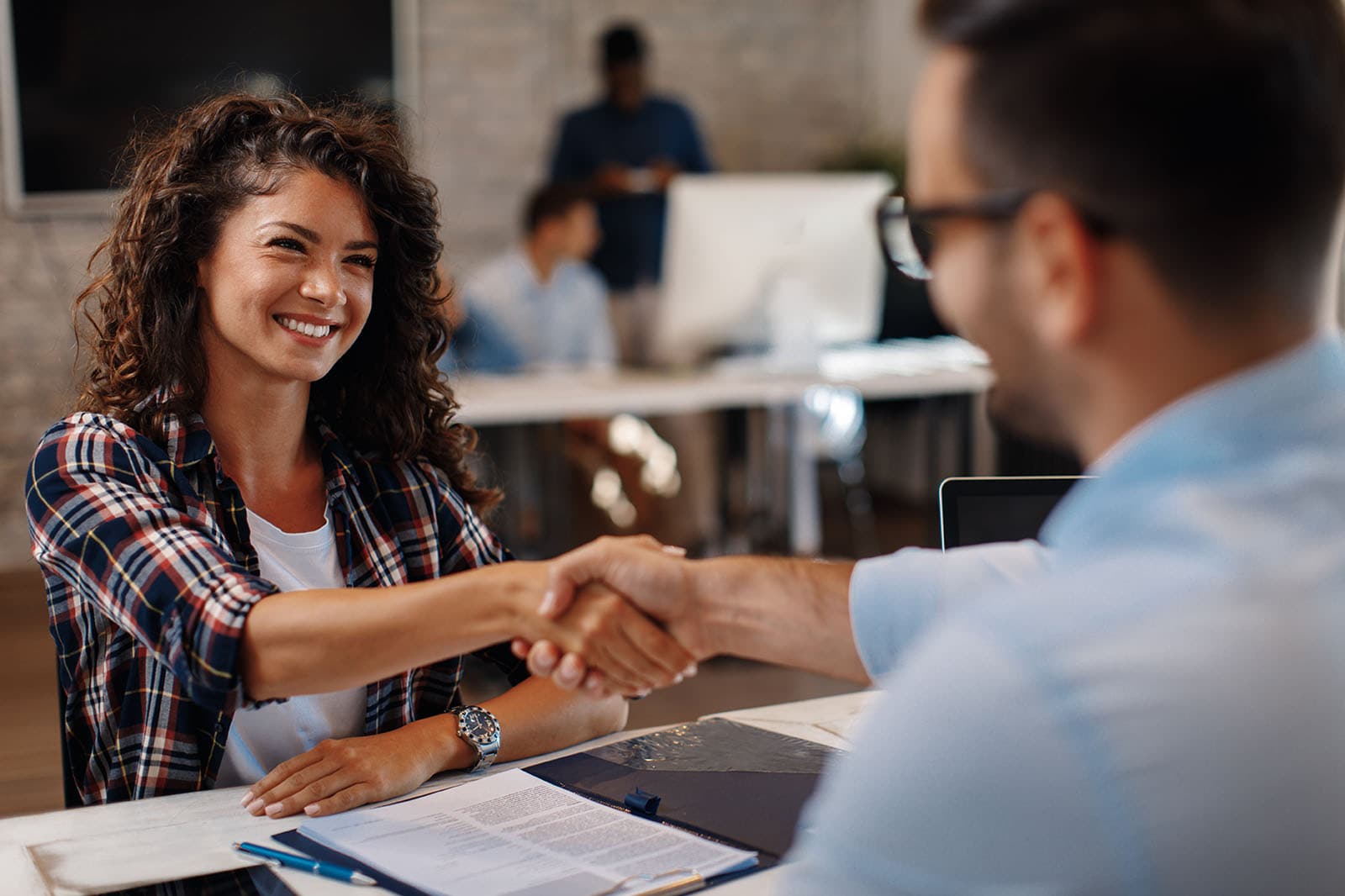 1. Purchase Your Current Nissan Lease
Have you been loving every minute you spend behind the wheel of your Nissan Murano or Altima? If so, you can easily buy your leased Nissan here. Simply talk to our team about the next steps, so you can drive home in a Nissan you'll soon own.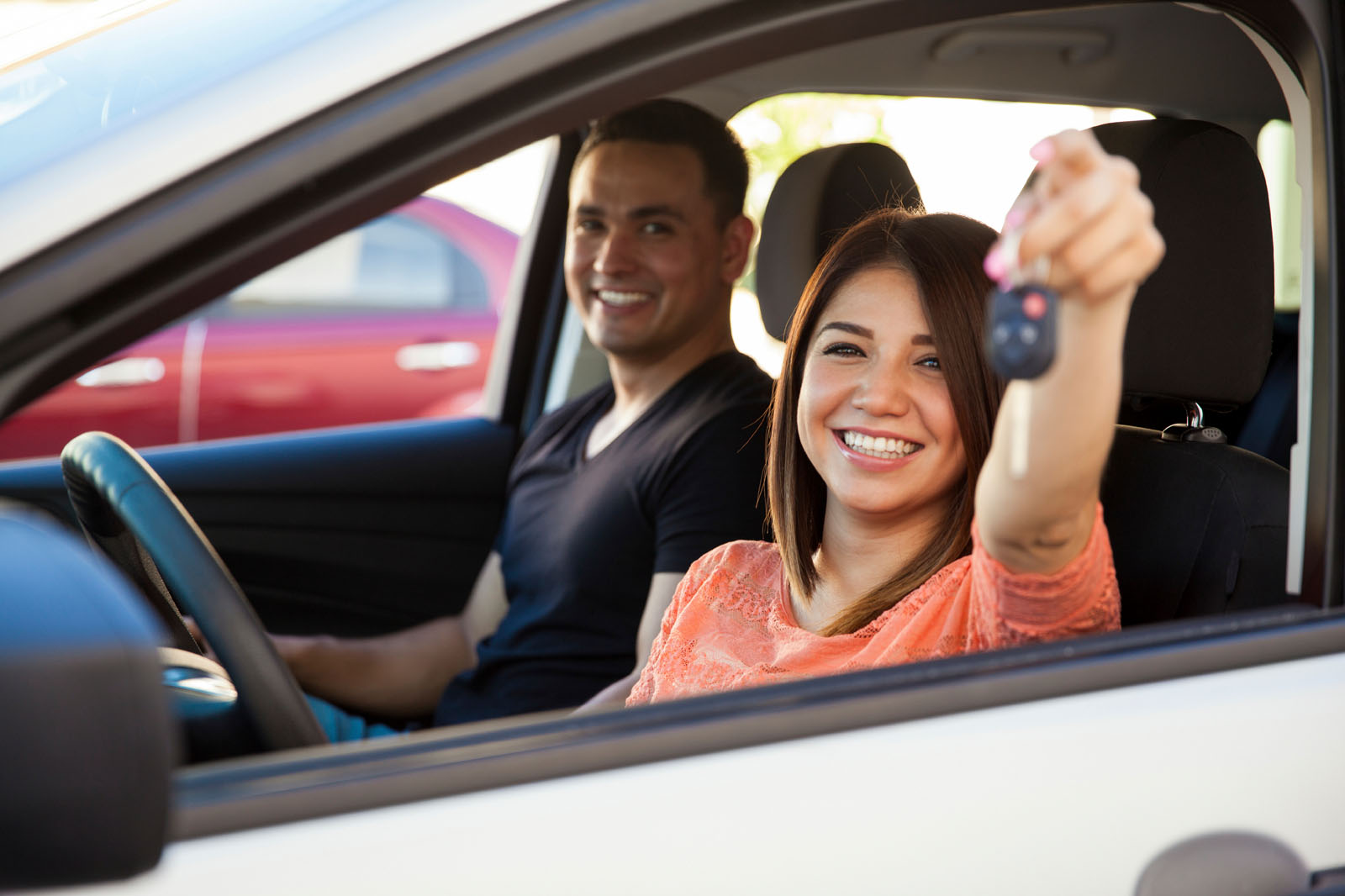 2. Buy or Lease a New Nissan
If you want to upgrade your time on the road and get behind the wheel of a new Nissan, our Iowa Nissan dealership is here to help. You can trade in your current lease and get the keys to a newer Nissan SUV, truck or car. If you'd rather finance a new Nissan instead of leasing, you'll love our expansive inventory that includes plenty of Nissan TITAN trucks for sale.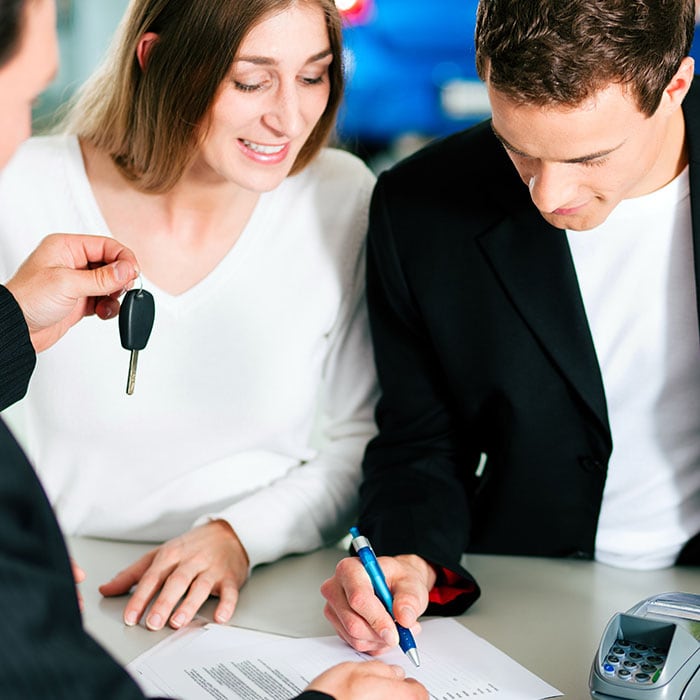 3. Return Your Nissan Lease & Walk Away
Those who are interested in returning their current Nissan lease and aren't planning on buying or leasing a new car right away can still drop their Nissan off at our Hiawatha dealership by the lease-end date. Don't forget, you will need to have your Nissan inspected for wear and use at our Nissan service center. Make sure you bring any extra keys, the owner's manual and other Nissan accessories that came with your vehicle.